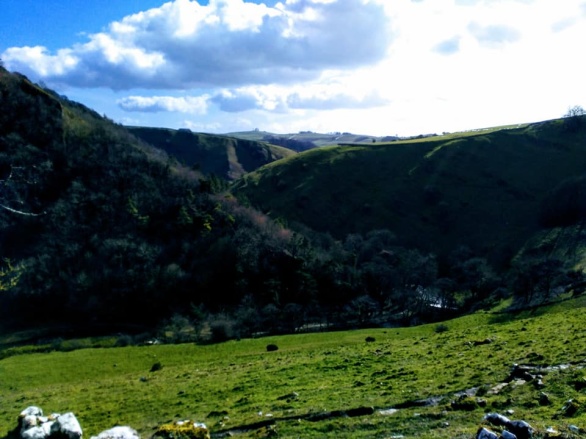 We spent several days in England shooting a music video.
Moore information coming soon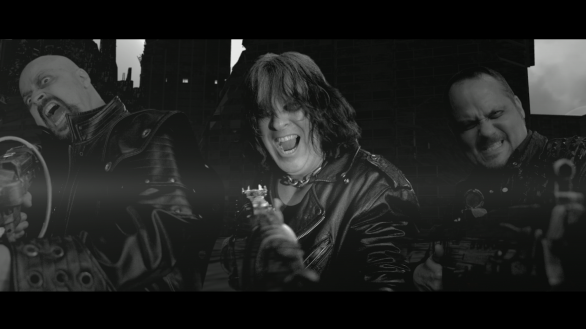 Soon The Three Tremors new video Bullets For The Damned will have its premiere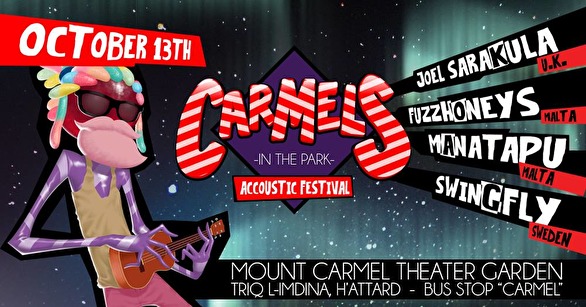 Occasionally we arrange our own events, like Carmels in the Park, Oct 13 in Malta.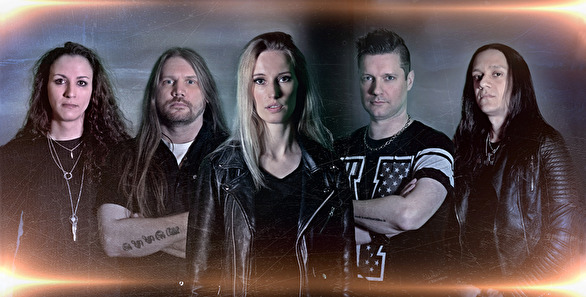 Metalite will be releasing the debut album "Heroes in Time" Oct 27 (produced by Jacob Hansen). Bussmann is handling the Swedish PR.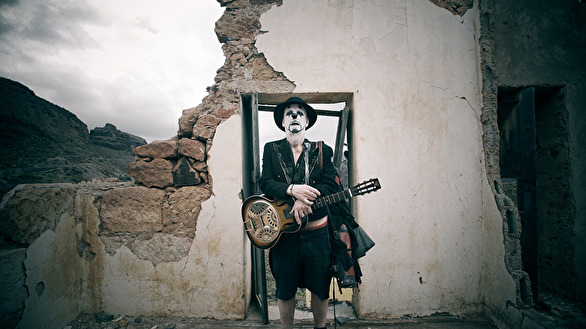 Painting Rust recorded in Gran Canaria is in production.

Check out the Tuska anniversary song produced by Nino Laurenne.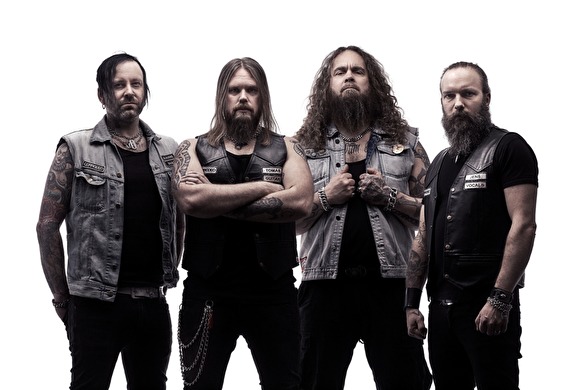 "Defcon Zero", new album from Corroded. PR by Bussmann at Dreamday Media.

Hammerfalls Hammer High directed by Owe Lingvall. Check it out!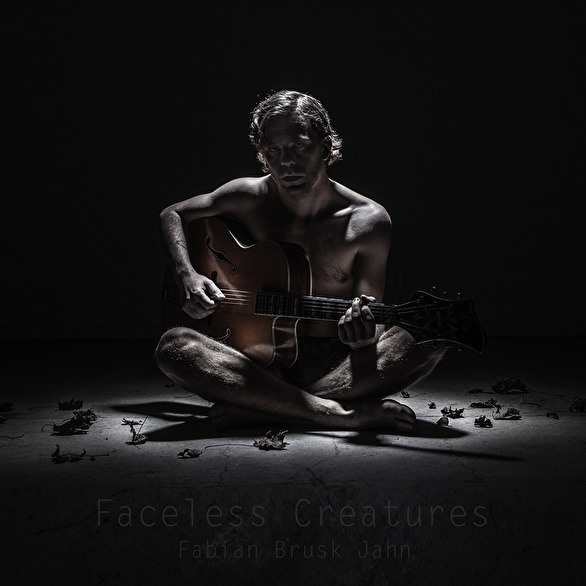 PR for totally talented sing/songwriter Fabian Brusk Jahn.

Check out awesome Thundermother directed by Owe Lingvall.

Sirenia came to Sweden to work with Owe Lingvall. Check out Dim Days Of Dolor!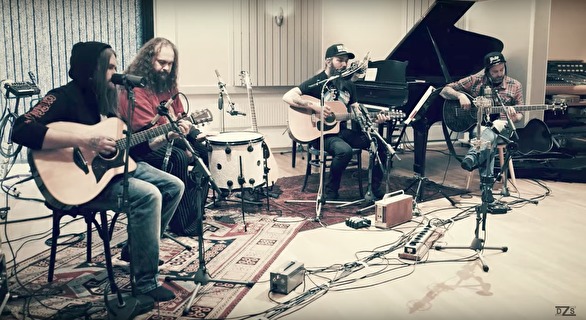 Another day and some new great songs for Bussmann at Dreamday Media to introduce to radio when Corroded releases "The Nevo Sessions"

New video with Kee Marcello directed by Owe Lingvall.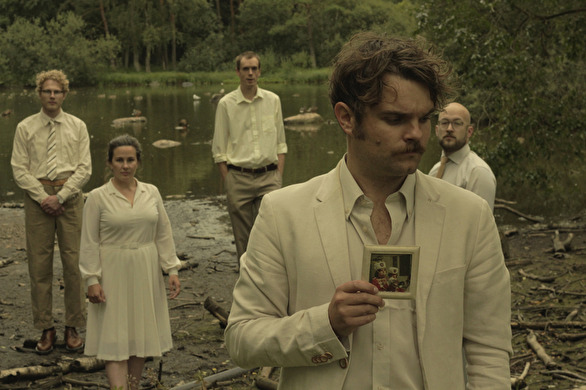 The awesome pop/rock/progg band Lofot is currently preparing their album release.

Check out the Lordi video directed by Owe Lingvall.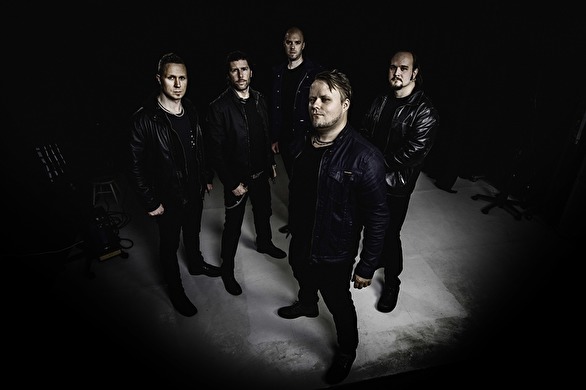 Bussmann had the pleasure to spread the word about Machinae Supremacy´s latest album.

Eclipse came to Stockholm to shoot their new video for Dont Look back directed by Owe Lingvall.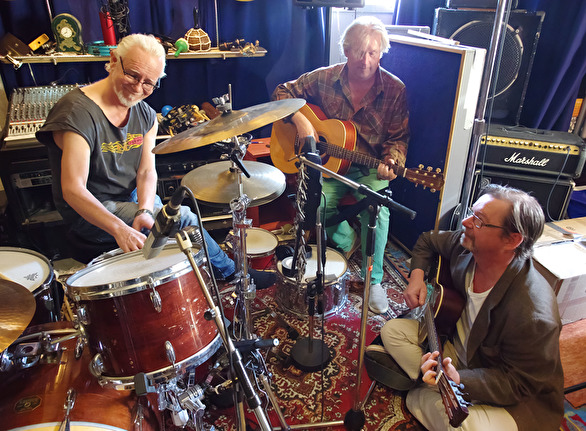 Mid eighties success Gummiräven needed help to reach their old and new audience.

Director Owe Lingvall has recorded a new video for Civil War.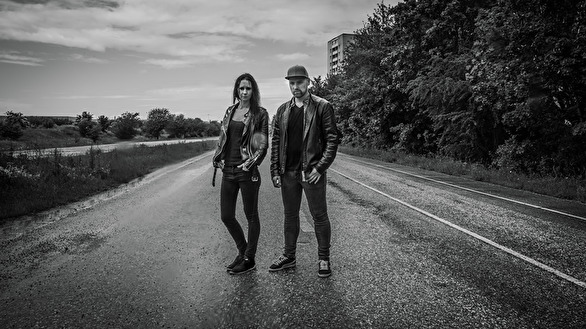 Eicosa, a brand new Icelandic/Swedish duo, turned to Bussmann for some PR for their debut single and upcoming ep.

Check out the documentary konstrukting the koloss with Meshuggah.
Created by Owe Lingvall and Anders Björler.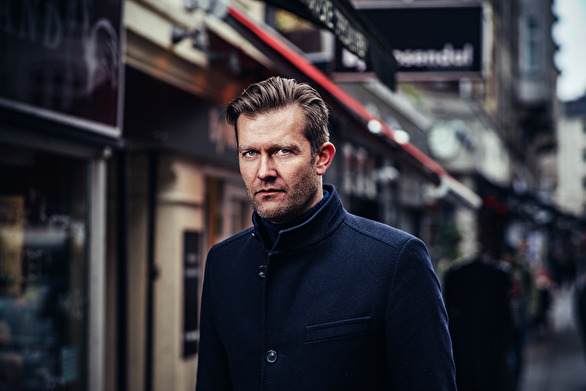 Radio plugging some sweet soul by Mike Andersen feat. Joss Stone.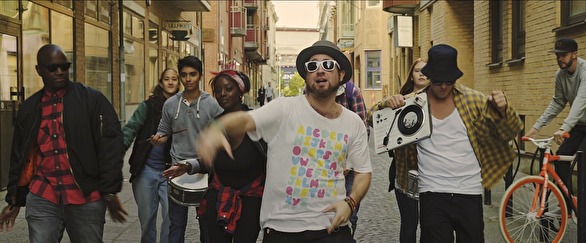 Doing PR for the really great and highly relevant hip-hop artist Mollgan.

Owe went to Italy to record awesome Latexx Teens. Check it out.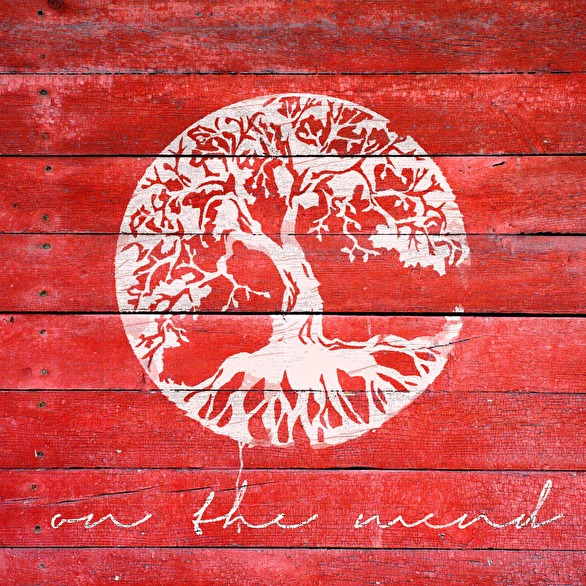 Dreamday Media teamed up for some pro bono work for the awesome On The Mend-project.

Bussmann was totally happy to get to work with the brilliant pop/rock/punk band Satan Takes a Holiday.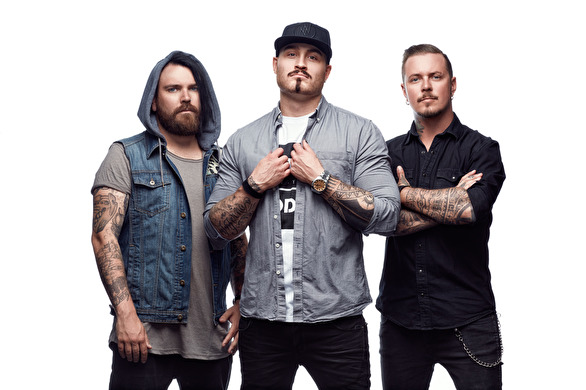 Doing PR for former melodic death metal, currently arena rock band Sonic Syndicate.

Back Dog Waltz with Slowfox directed by Owe Lingvall.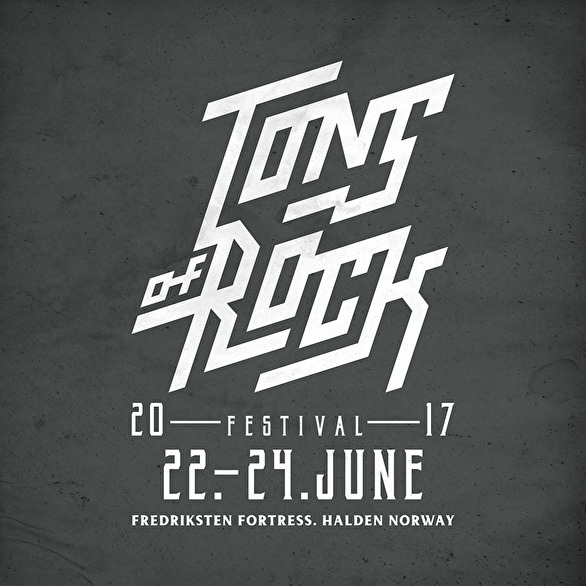 And sometimes Bussmann does PR jobs for festivals, in this case Tons of Rock in Norway.

And sometimes Bussmann does PR jobs for theatres, in this case Tårtan.