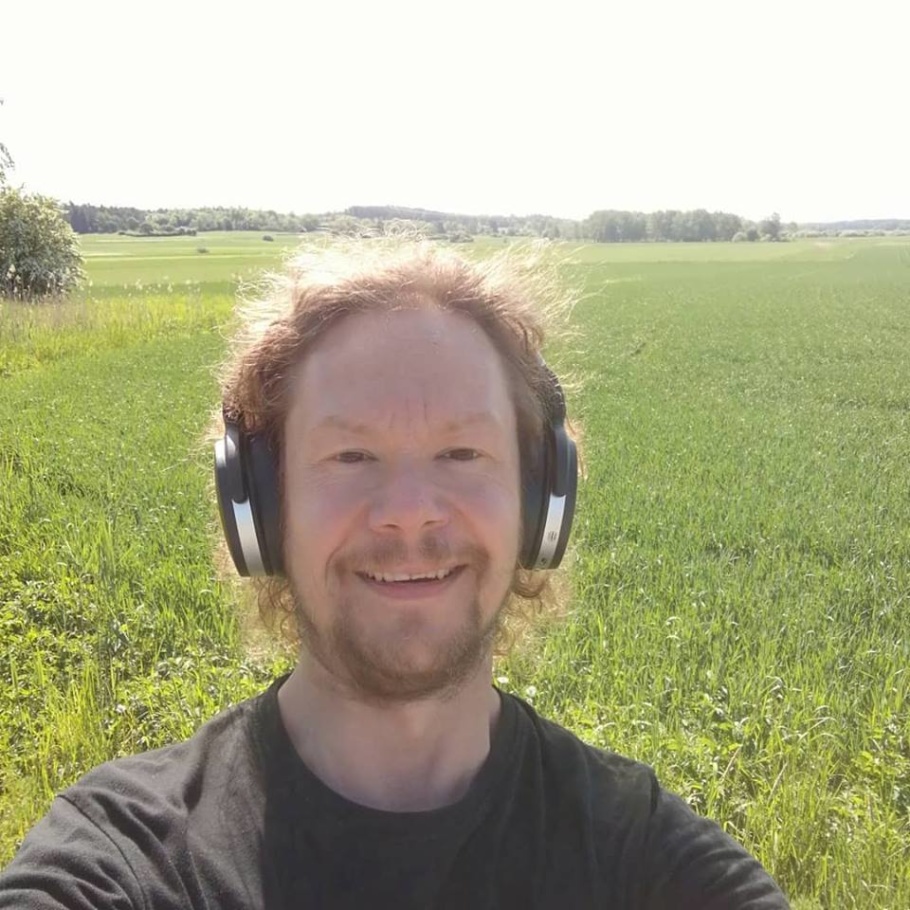 Per Bussmann
Has been involved in PR for almost twenty years.
He started out as an assistant at an independent agency, SKIVA Promotion, in Gothenburg, Sweden. After a couple of years he moved on to Regain Records.
As Head of PR he handled the whole catalogue and coordinated all activities and campaigns worldwide, working with independent agencies all over the world.
In March 2006 he started his own agency, Triada Communication and worked with clients such as Roadrunner, Red Bull Records, Nuclear Blast, Century Media, Frontiers and many, many more. After a couple of years, in 2014, he took some time off, looking in to other businesses, connecting with people outside the music and entertainment industry, to get a broader view and new experiences.
After a shorter period as a product manager at a small indie label he then finally found his way back to PR, joining DreamDay Media.

Per Bussmann has during the years been working with every genre from furious black metal, pop, rock and jazz to tender sing/song writing. This has given him invaluable experience from several different kinds of campaigns and has connected him to all kinds of media and industry people. Under this new flag he continues to help artists to find their way to their audience through print press, web, radio and TV.
Through his contacts and experience he can also be helpful in arranging events, managing consultant, planning full blown worldwide campaigns and just act as moral support during a small part of an artist carrier.
Some of his former and current clients: Asteroid Galaxy Tour, Behemoth, Yngwie Malmsteen, Evergrey, Sinne Eeg, Blackmore ́s Night, Nightwish, Corroded, Slash, Vince Neil, Tons of Rock (N), Stefan Sundström, Getaway Rock Festival (SE), Awolnation and many, many more.