Sonic Pump Studios is a full-service recording studio located in Kalasatama, Helsinki. We offer only the best when it comes to music production, be it the people, premises, mood, or the tech. With 550 square meters of space, two fully armed control rooms and a beautiful sounding live room, the Sonic Pump family of more than ten industry professionals welcomes you to one of Finland's most popular studios.
Reference : Apocalyptica, The Rasmus, Lordi, Amorphis, Sunrise Avenue, Lost Society, Hevisaurus, Battle Beast, Sonata Arctica, 69 Eyes, Thunderstone, Firewind, Children Of Bodom, Vesa-Matti Loiri, Tuure Kilpeläinen Ja Kaihon Karavaani, Kotiteollisuus, Juha Tapio, Ismo Alanko, Wintersun, Stratovarius, Suvi Teräsniska, Johanna Kurkela
"I had a great time with Apocalyptica at Sonic Pump Studios–even in the cold of winter!
The studio is fantastic—from the control room with a familiar desk (an SSL 4000) to the great sounding live room with plenty of isolation and a good selection of mics. And Nino (and crew) went above and beyond to make my stay there comfortable….it was a real pleasure to be able to work at Sonic Pump and their hospitality was much appreciated."
- Joe Barresi -
"Great room, especially for drums"
- Jacob Hellner -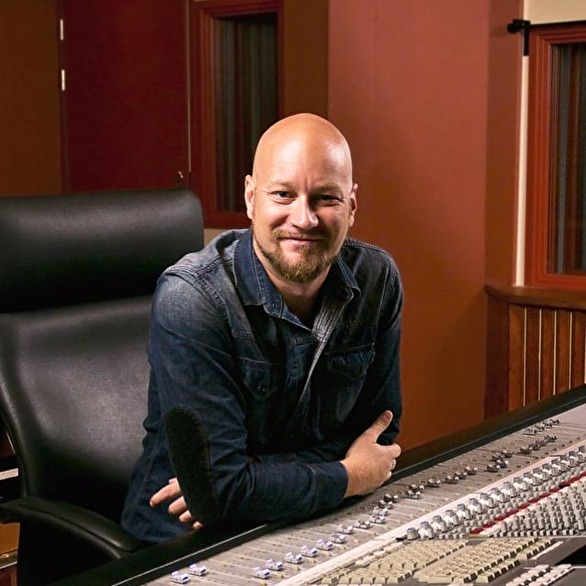 Nino Laurenne
Sonic Pump Studios Oy
Vanha Talvitie 19 A, 4. krs.
00580 Helsinki Finland
Inquiries and booking: Nino Laurenne, +358 40 416 9981, studio (at) sonicpumpstudios.com
Sonic Pump Studios is located just a few hundred meters from
the Kalasatama metro station.